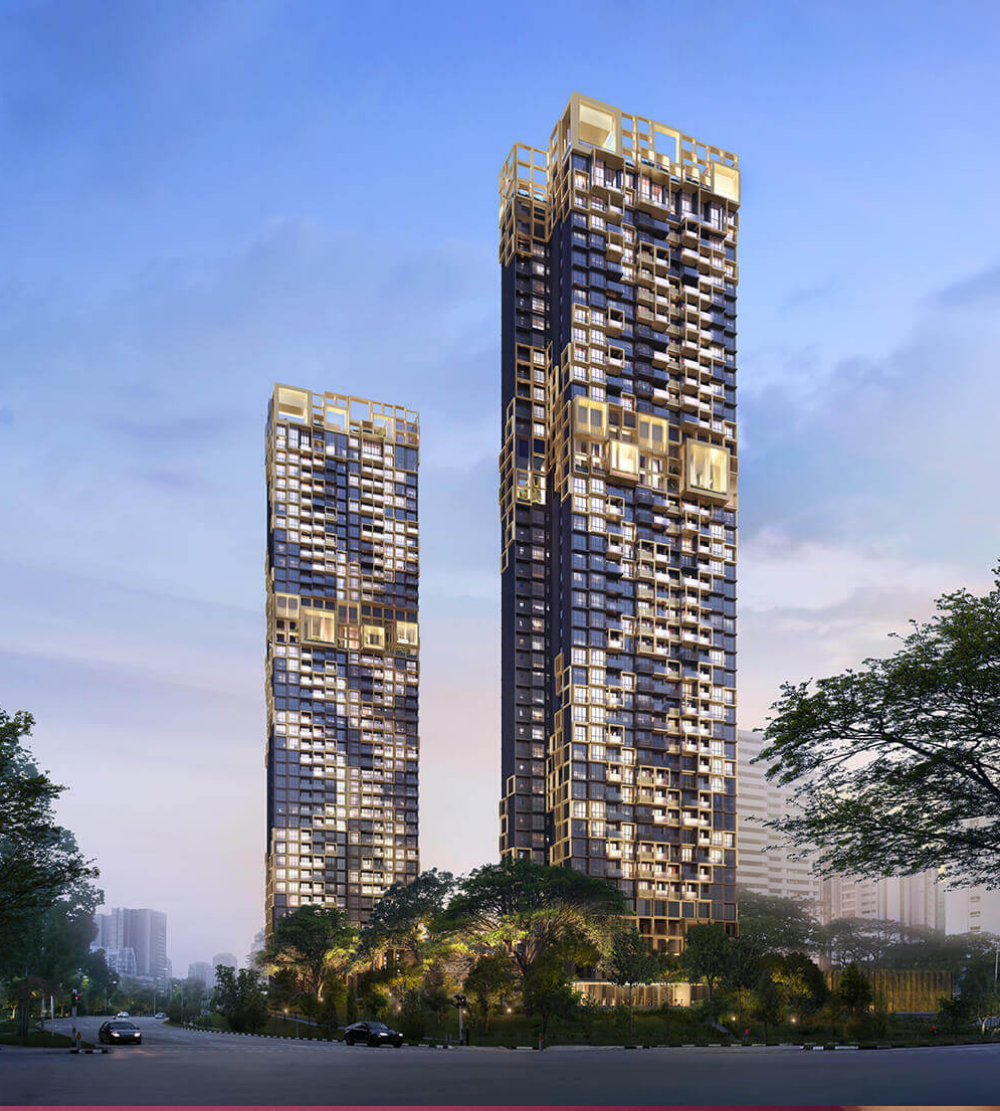 Commercial & Industrial Aircon Cleaning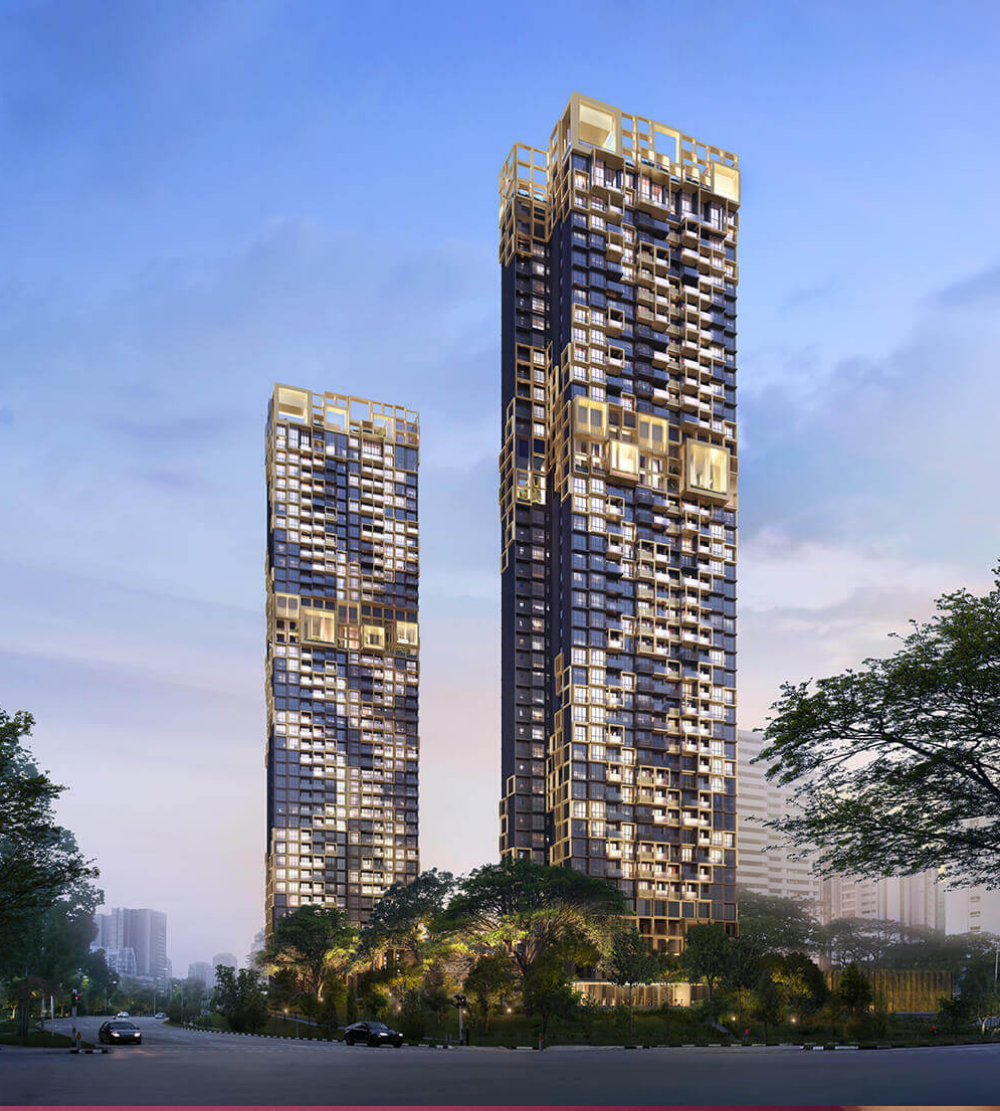 commercial aircon repair & maintenance
It is important to clean and maintain your air conditioners regularly as cleaner air makes a healthier and more refreshing working environment.
Regular maintenance reduces the need for expensive parts-replacement and prolong the lifespan of your office's air conditioners, saving your company a lot of unnecessary maintenance costs in the longer run.
HOW VOIS CAN HELP
VOIS provides a comprehensive range of aircon services for commercial and industrial properties. Our service managers will be most willing to assist you on your needs and quotations. Do contact us for speedy assistance or quote for your commercial or industrial property.
We are known in the industry for providing reliable, comprehensive range of services!
INCLUDES
• Please contact our professional and friendly team for assistance
COST
Troubleshooting from $60 nett per unit
"We have been delighted with VOIS's quality of service. It has been consistent on a number of occasions and we highly recommend them to our friends and family."
– Thomas Ong, West Coast
Get Your Aircon Fixed By VOIS.
EXPERIENCE THE VOIS DIFFERENCE TODAY