Help, My Aircon Is Leaking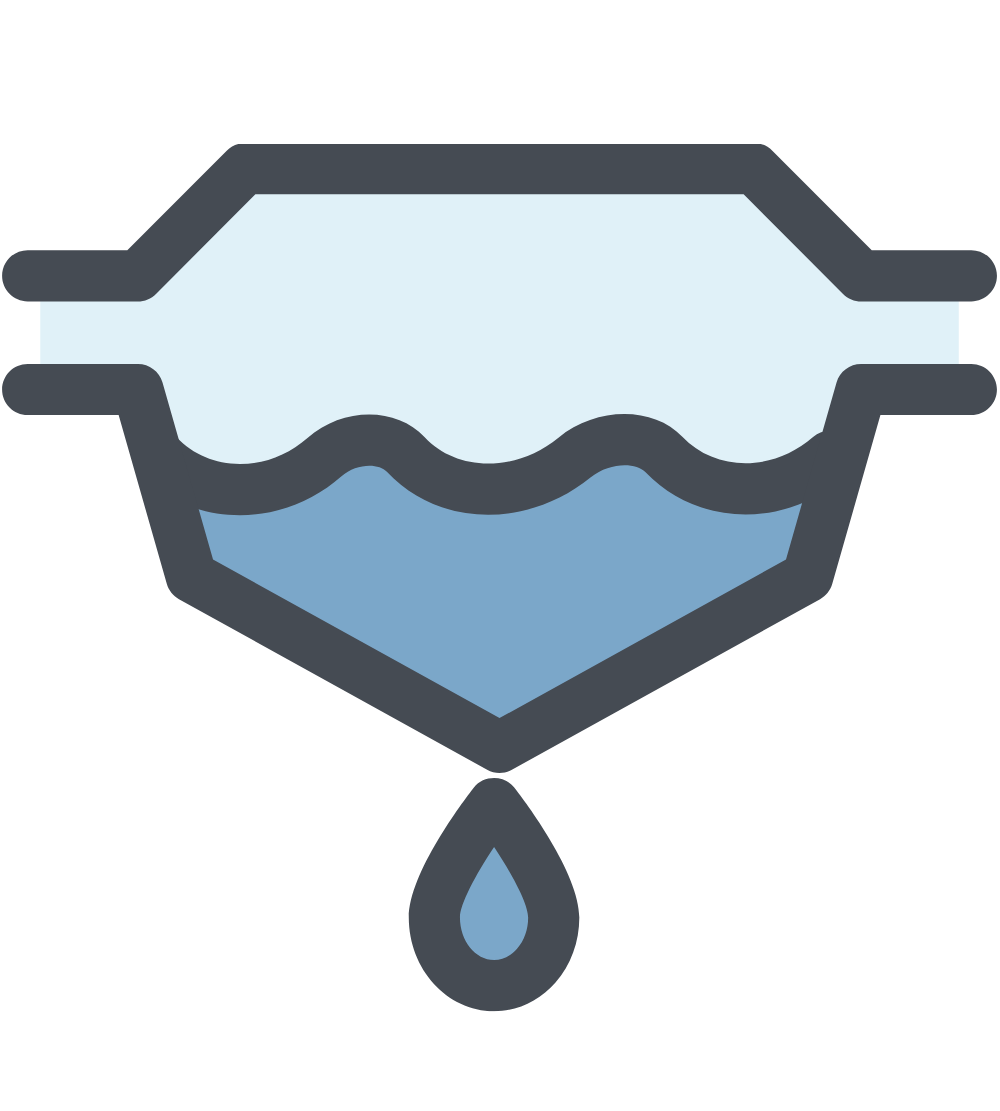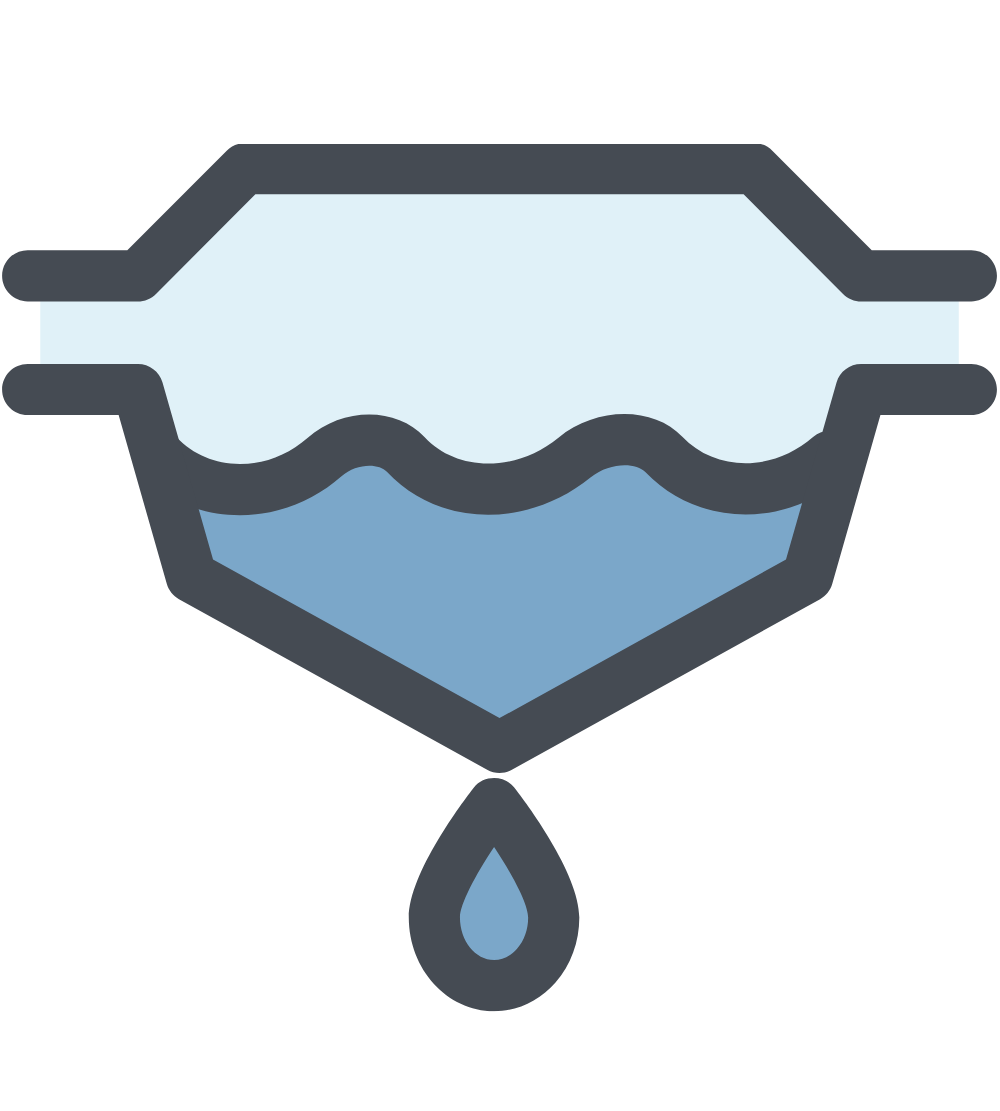 AIRCON LEAKAGE AND HOW TO DEAL WITH IT
AC water leak is a major issue for homeowners, since a leaking air conditioner could result in damage to other appliances in the home or even the foundation of the house. An aircon water leakage can also ruin the interior of your home.
Should you find yourself with aircon water leakage, it's important to get the aircon serviced as soon as possible.
A professional aircon servicing company can help address any damage to your air conditioning system that may have been caused by a leaking system.
It's a good idea to look for an aircon repair service with a good track record and years of experience.
Our air conditioning maintenance services will save you money on air conditioning repair and replacement in the future.
HOW VOIS CAN HELP
We listen to discern your needs, recommend the most cost-efficient solution and deliver our services according to industry best practices and standards with a smile. Our job is not done unless you are happy. To give you the best care for your aircon and value for your money.
"Thank you so much for being prompt in attending to our leaking aircon. VOIS's aircon professionals were great – very thorough and quick too."
-Stephanie Lee, Thomson
Get Your Aircon Fixed By VOIS.
EXPERIENCE THE VOIS DIFFERENCE TODAY