Why Is My Aircon Not Cold?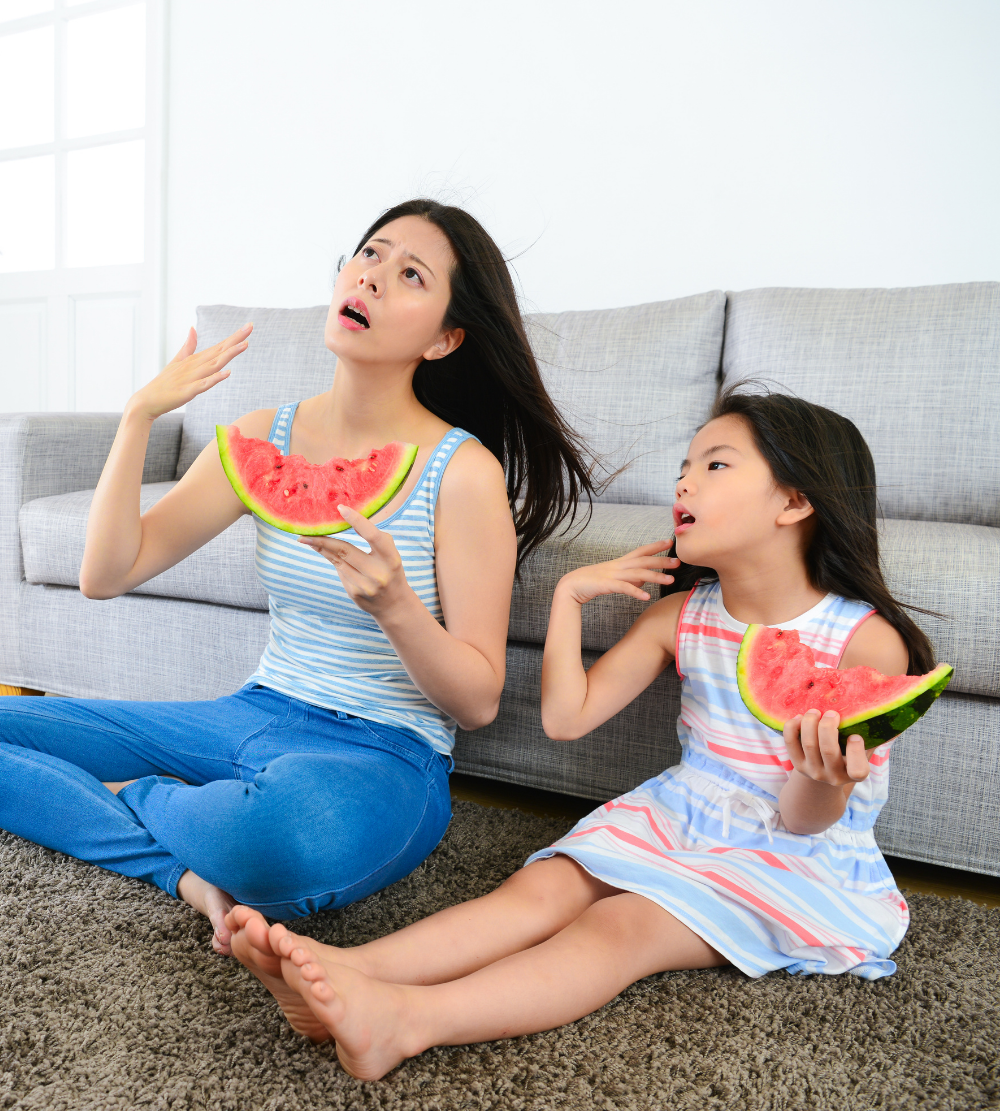 AIRCON Not Cold?
Dirt accumulation or broken parts in your air conditioning system can cause your aircon to stop blowing cold air, and that's not cool. Especially in our hot and humid climate, a less than optimal environment can decrease your productivity at work and at play drastically. You have the option to take an ice bath, shower more often, or…open your fridge door more(?).
Alternatively, just get your air conditioner fixed asap. Call us now, we do same day repairs whenever possible!
HOW VOIS CAN HELP
Get your aircon serviced right away. We will troubleshoot and recommend the most cost-efficient solution. VOIS always delivers services according to industry best practices. We are ISO certified and uphold to high standards, with a smile!
Our job is not done unless you are happy. We pride ourselves in giving you the best care for your aircon and value for your money. Try the VOIS difference today!
"I am impressed by the friendly service of your guys. They did a good job, my air conditioner is certainly cooler and the air feels fresher than before."
— William Wong, Orchard
Get Your Aircon Fixed By VOIS.
EXPERIENCE THE VOIS DIFFERENCE TODAY