We are VOIS — eVolution Of Intelligent Solution. VOIS is your one-stop aircon services provider in Singapore.
Set up in 2005, our team of trained technicians and service managers are dedicated to provide you with the best service in aircon maintenance, installation and repair whether it is for your home or your office. We strive to be the best in our business in terms of services and prices.
Your voice for professional air-conditioning service
raising the bar with professional expertise
Adherance to quality frameworks demonstrates the order and structure carried out by VOIS, which is to the benefit of our customers to access higher quality of products and services.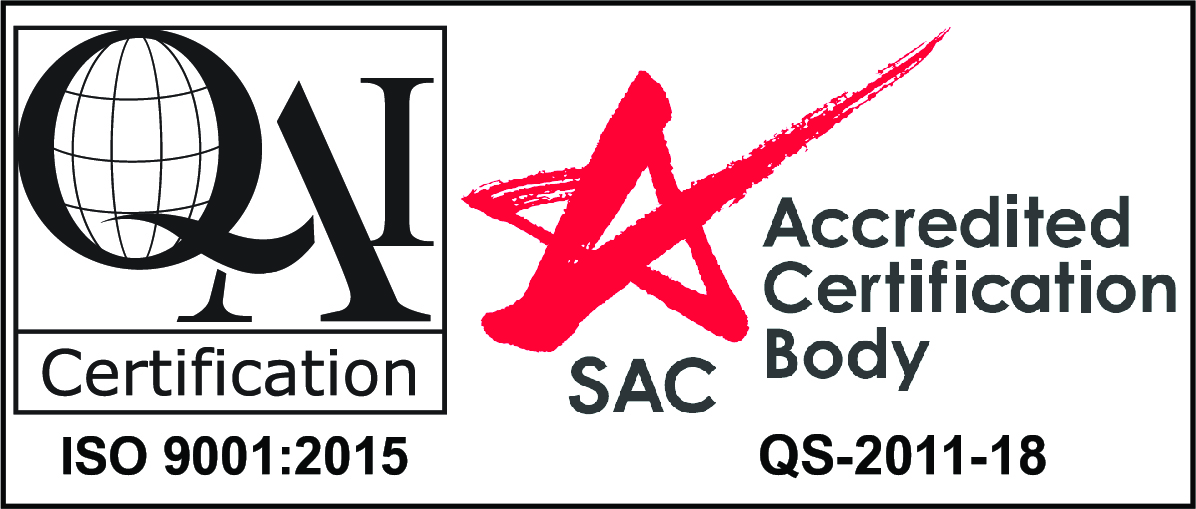 ISO 9001:2015
We have attained ISO 9001:2015 certification — one of the most recognized standard worldwide for ensuring product and service quality and efficiency.
This certification demonstrates VOIS' ability to consistently provide products and services that meet customer and applicable statutory and regulatory requirements and aims to enhance customer satisfaction through the effective application of the system, including processes for improvement of the system and the assurance of conformity to customer and applicable statutory and regulatory requirements.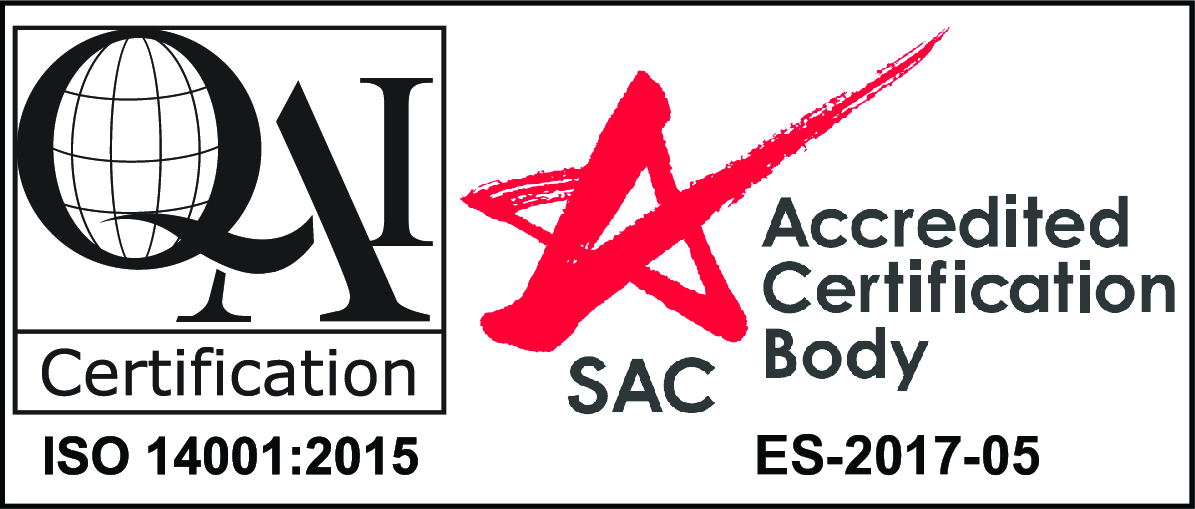 ISO 14001:2015
We have attained ISO 14001:2015 certification. ISO 14001:2015 is for organizations seeking to manage its environmental responsibilities in a systematic manner that contributes to the environmental pillar of sustainability.
This certification helps an organization achieve the intended outcomes of its environmental management system, which provide value for the environment, the organization itself and interested parties.
These outcomes include: enhancement of environmental performance, fulfilment of compliance obligations and the achievement of environmental objectives.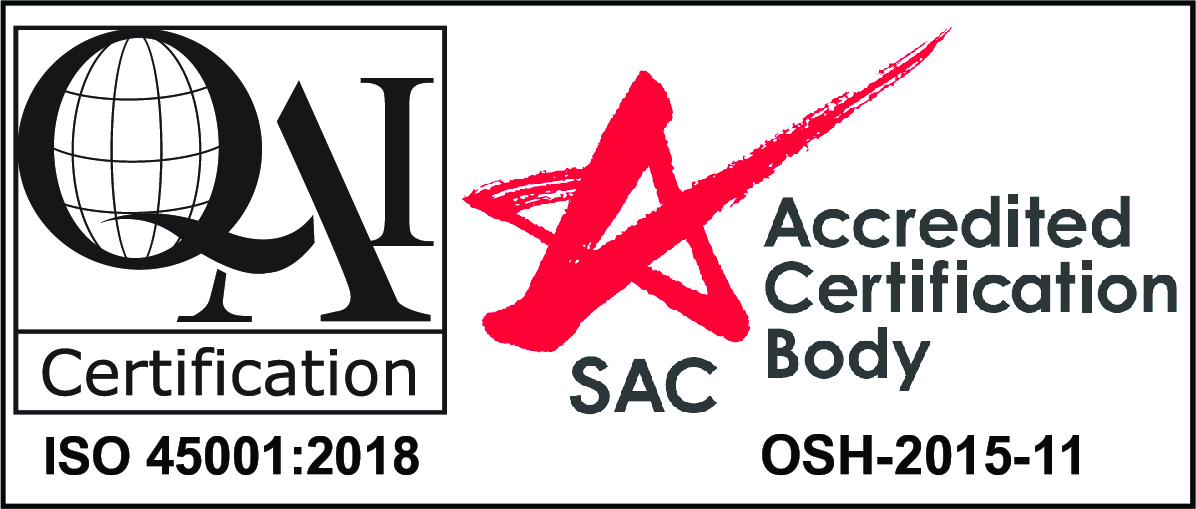 ISO 45001:2018
We have attained ISO 45001:2018 certification. ISO 45001:2018 specifies requirements for an occupational health and safety (OH&S) management system, and gives guidance for organizations to provide safe and healthy workplaces by preventing work-related injury and ill health, as well as by proactively improving its OH&S performance.
ISO 45001:2018 helps an organization to achieve the intended outcomes of its OH&S management system, including: continual improvement of OH&S performance, fulfilment of legal requirements and other requirements and the achievement of OH&S objectives.
ISO 45001:2018 enables an organization, through its OH&S management system, to integrate other aspects of health and safety, such as worker wellness/wellbeing.
I would like to Compliment your Service Technicians, Jun Wei & Lin for their professional servicing of aircons at my premises on 11 Jun 2021.
They have good team spirit, good working attitude, carry out servicing works professionally, good house keeping before and after servicing works
 – Serena Soh
"Have been using their service for a year! Highly recommended
Great experience and their teams are very friendly and helpful."
– Lin Mummy
"Mr Zaya & Mr Rana have provided very good service to cleaning up the aircon units at my home at Jurong East on the 3rd February 2020. Once again THANK YOU very much for their excellent service. Hope to see them again."
– KF Mak 
"Good boss, good team, good service, good price!! All very good! Very prompt response to urgent situation and no hard selling!! Good advices provided by service team!! Thanks
"

– Ong Boon Kang Francis
"Prompt, punctual and professional!!
Absolute aircon heroes!"
– Drake Woon
"Highly recommended! Efficient response from your management team and very professional and diligent technicians you have ! Thank u for the excellent service!"
"Weather soooo hot nowadays til we have turn it on almost 24/7 and suddenly recently realized my room aircon LEAKING!! Luckily the aircon angels at VOIS did chemical servicing for me asap so after one busy morning, my aircon is now so clean and cold!!! And the rest of my home's aircons did normal servicing ~ Charges are reasonable and professional *thumbs upppp!*"
– Elaine Woo