Why Is My Aircon Breaking Down?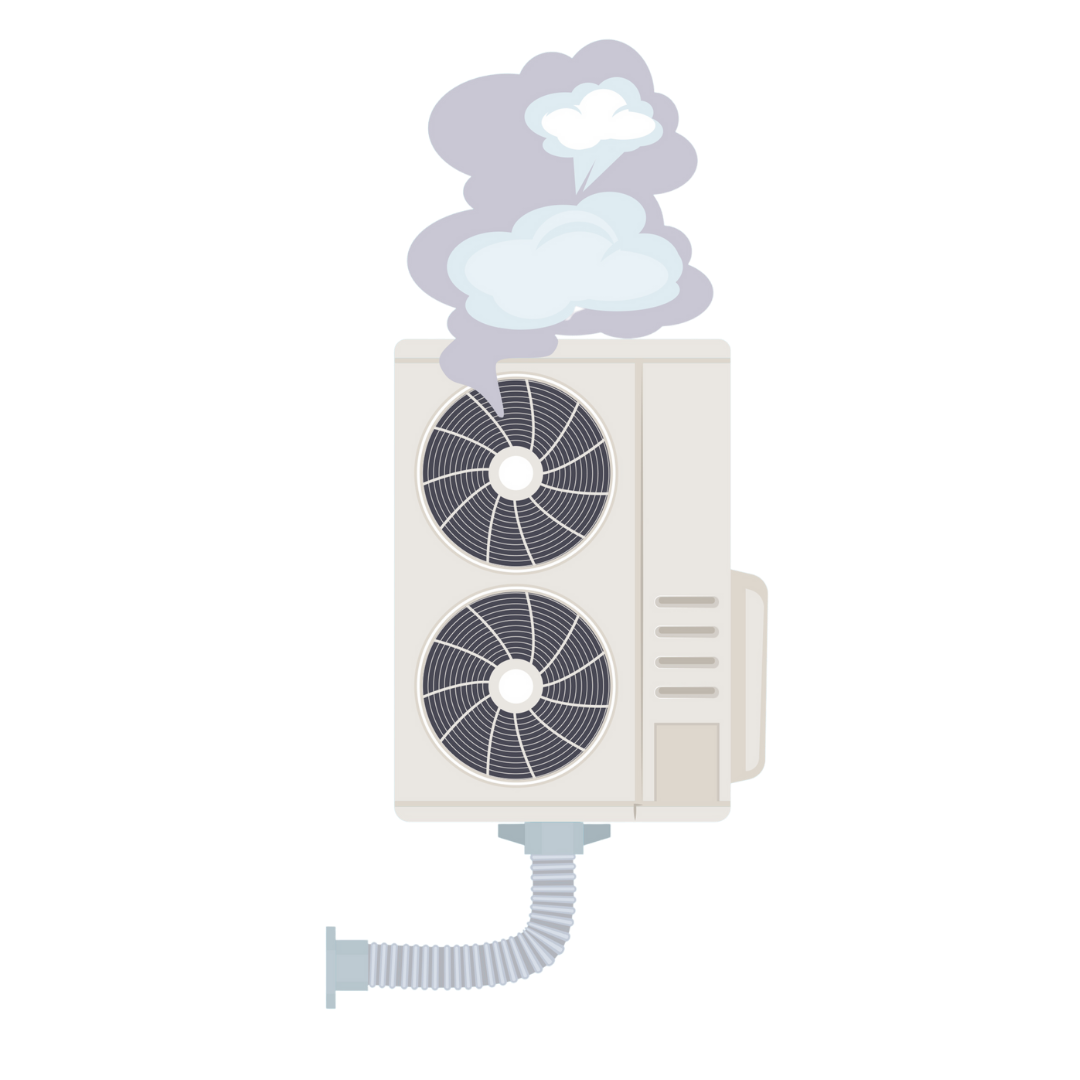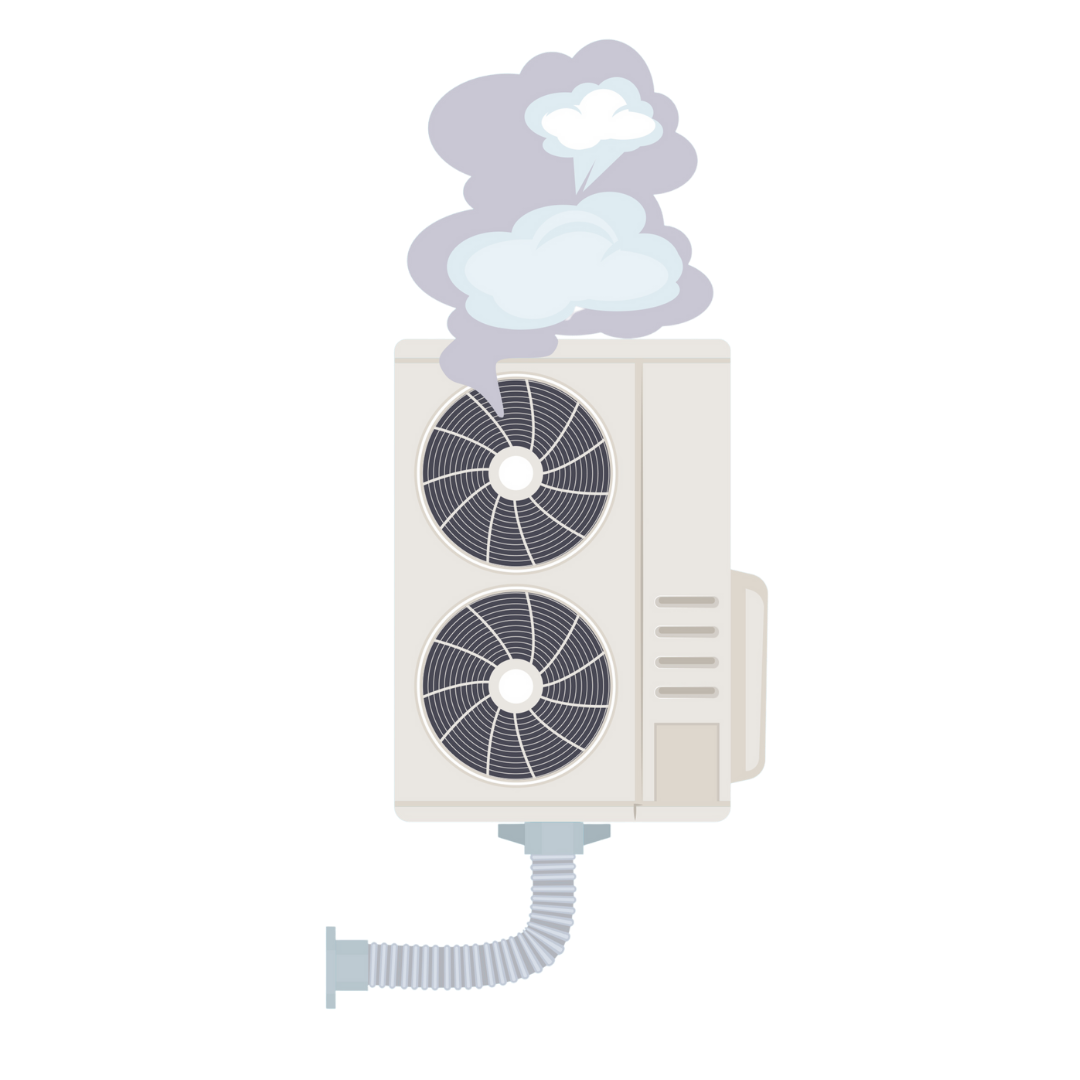 AIRCON breakdown?
Aircon leaking is a sign of build up of bacteria and blocked AC coils. If your aircon is breaking down, it is likely that you haven't been servicing your air conditioning system regularly. It's a good idea to get your air conditioner cleaned regularly. Not only will it help you make your home a better place to live in, it will also prolong the life of your air conditioning system. And we all know that a longer life aircon system translates into a more cost efficient purchase.
HOW VOIS CAN HELP
The best way to eliminate bacteria from your air conditioner is to have your AC coil disinfected regularly to remove any debris and build-up that attracts dust and mold.
We listen to discern your needs, recommend the most cost-efficient solution and deliver our services according to industry best practices and standards with a smile. Our job is not done unless you are happy. To give you the best care for your aircon and value for your money. Try the VOIS difference today!
"Thank you for attending to our urgent request to repair our air con. Now, my son can sleep comfortably."
– Eric Tan, Changi
Get Your Aircon Fixed By VOIS.
EXPERIENCE THE VOIS DIFFERENCE TODAY