Our Projects & Client Testimonials
I would like to Compliment your Service Technicians, Jun Wei & Lin for their professional servicing of aircons at my premises on 11 Jun 2021.
■  they have good team spirit
■  good working attitude
■  carry out servicing works professionally
■  good house keeping before and after servicing works
Good boss, good team, good service, good price!! All very good! Very prompt response to urgent situation and no hard selling!! Good advices provided by service team!! Thanks
Weather soooo hot nowadays til we have turn it on almost 24/7 and suddenly recently realized my room aircon LEAKING!! Luckily the aircon angels at VOIS did chemical servicing for me asap so after one busy morning, my aircon is now so clean and cold!!! And the rest of my home's aircons did normal servicing ~ Charges are reasonable and professional *thumbs upppp!*
"Mr Zaya & Mr Rana have provided very good service to cleaning up the aircon units at my home at Jurong East on the 3rd February 2020. Once again THANK YOU very much for their excellent service. Hope to see them again."
"Have been using their service for a year! Highly recommended
Great experience and their teams are very friendly and helpful."
"Prompt, punctual and professional!!
Absolute aircon heroes!"
"Highly recommended! Efficient response from your management team and very professional and diligent technicians you have! Thank u for the excellent service!"
I am impressed by the friendly service of your guys. They did a good job, my air conditioner is certainly cooler and the air feels fresher than before.
Thank you so much for being prompt in attending to our leaking aircon. VOIS's aircon professionals were great – very thorough and quick too.
Thank you Vois for attending to Our request, Keep up the good work and we are happy to receive friendly services from the technicians.
After aircon steam cleaning by your technicians, I woke up the next day with no sinus anymore!! Well done! Will definitely recommend your services to my friends and customers.
Thank you for attending to our urgent request to repair our air con. Now, my son can sleep comfortably.
We have been delighted with VOIS's quality of service. It has been consistent on a number of occasions and we highly recommend them to our friends and family.
The servicemen were professional, they patiently suggested steam cleaning the air conditioner and changed for us the capacitor. We also learnt from them the wonderful benefits of steam cleaning as compared to typical chemical cleaning in terms of cheaper pricing and also the safety aspects of it. We like the going green philosophy this company believes in as we are also constantly looking into ways of saving the environment.
Our Projects
VOIS is the trusted aircon servicing partner for many commercial building management teams in Singapore, such as One degree Marina, Bras Basah Complex, South Beach Residences, private shophouses. Here are some of our projects: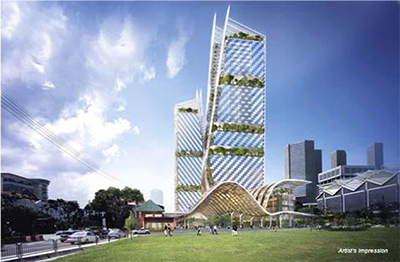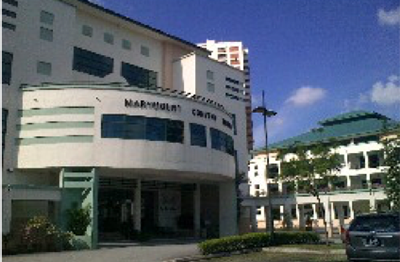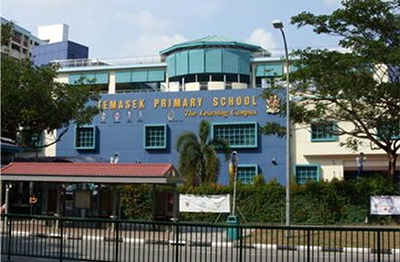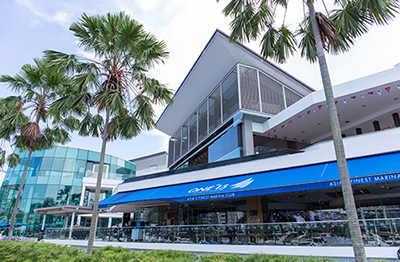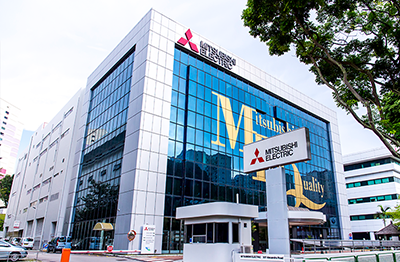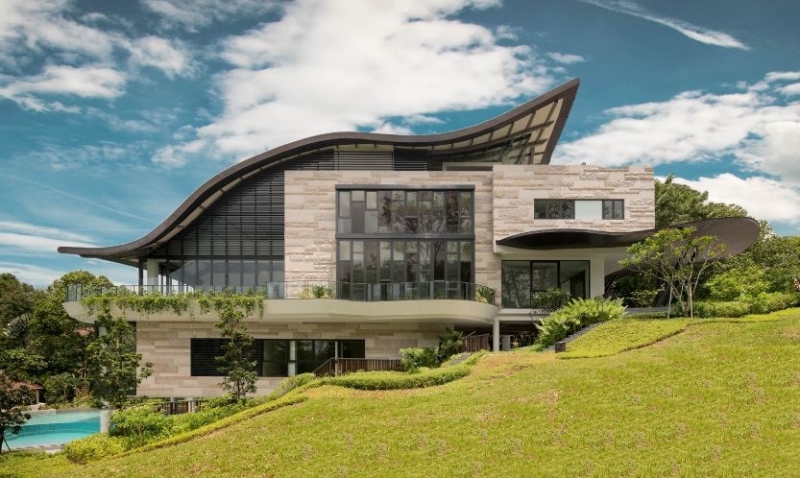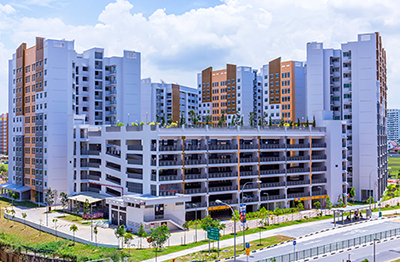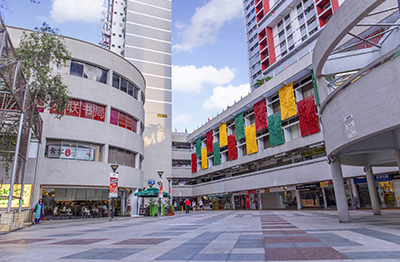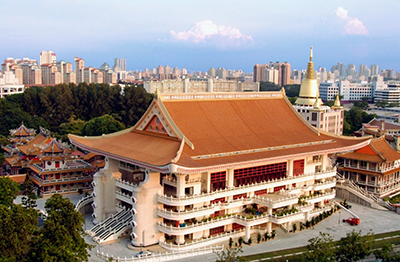 VOIS aspires to be the leading solution provider in the air-conditioning industry with a comprehensive and complete range of services and products to serve all our esteemed clients and customers.

Our goal is to be your voice — to set the benchmarks of what it means to provide quality in our industry.
We want to improve the quality of our customers' lives through timely and reliable air-conditioning services and products.